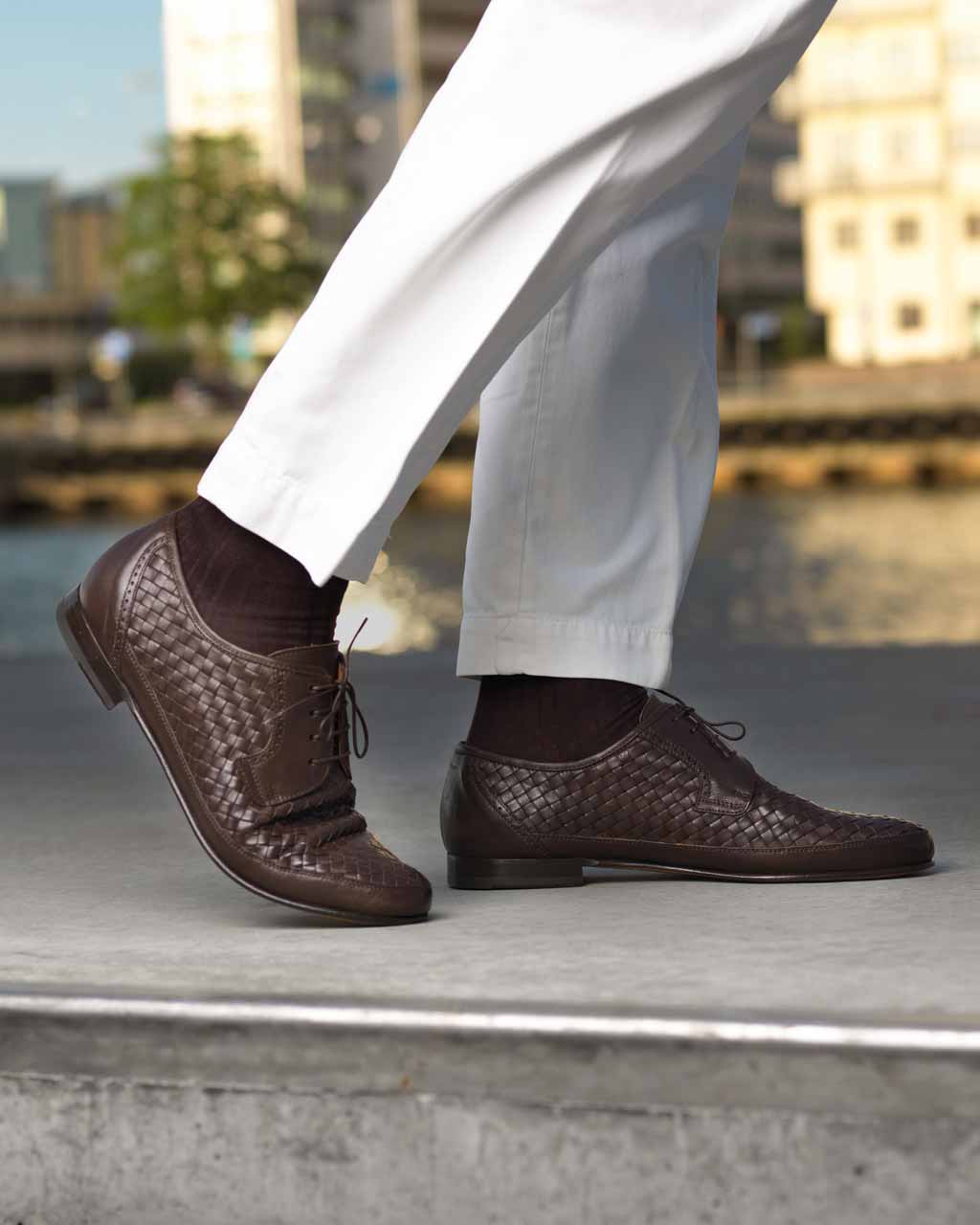 A Forgotten Classic
Refined for Today
Bay & Wall started with a pair of shoes from our Grandpa Einar.
Inspired by the versatility of the woven shoe, we refined the model
for the 2020s and made it more comfortable than ever.
Relaxed
Elegance
Add some flair to any outfit, any hour of the day.
More polished than sneakers, more playful than oxfords.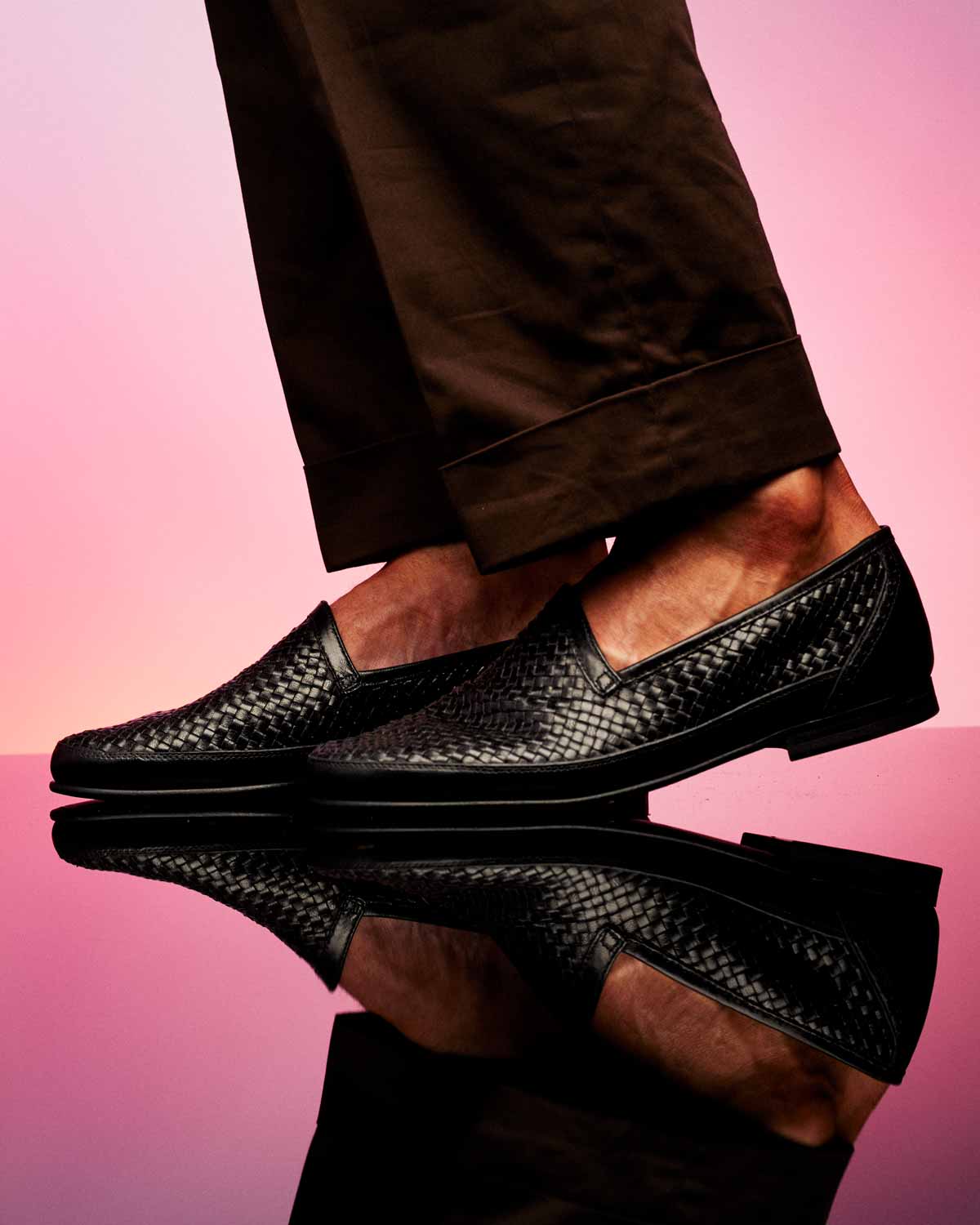 "Exceeded expectations!
Superb execution guys, totally love them."
— Anders Schäfer
A Luxurious Choice
We've paired the best materials with the finest craftsmanship.
Our shoes are made by a family of shoemakers in the Marché region of Italy.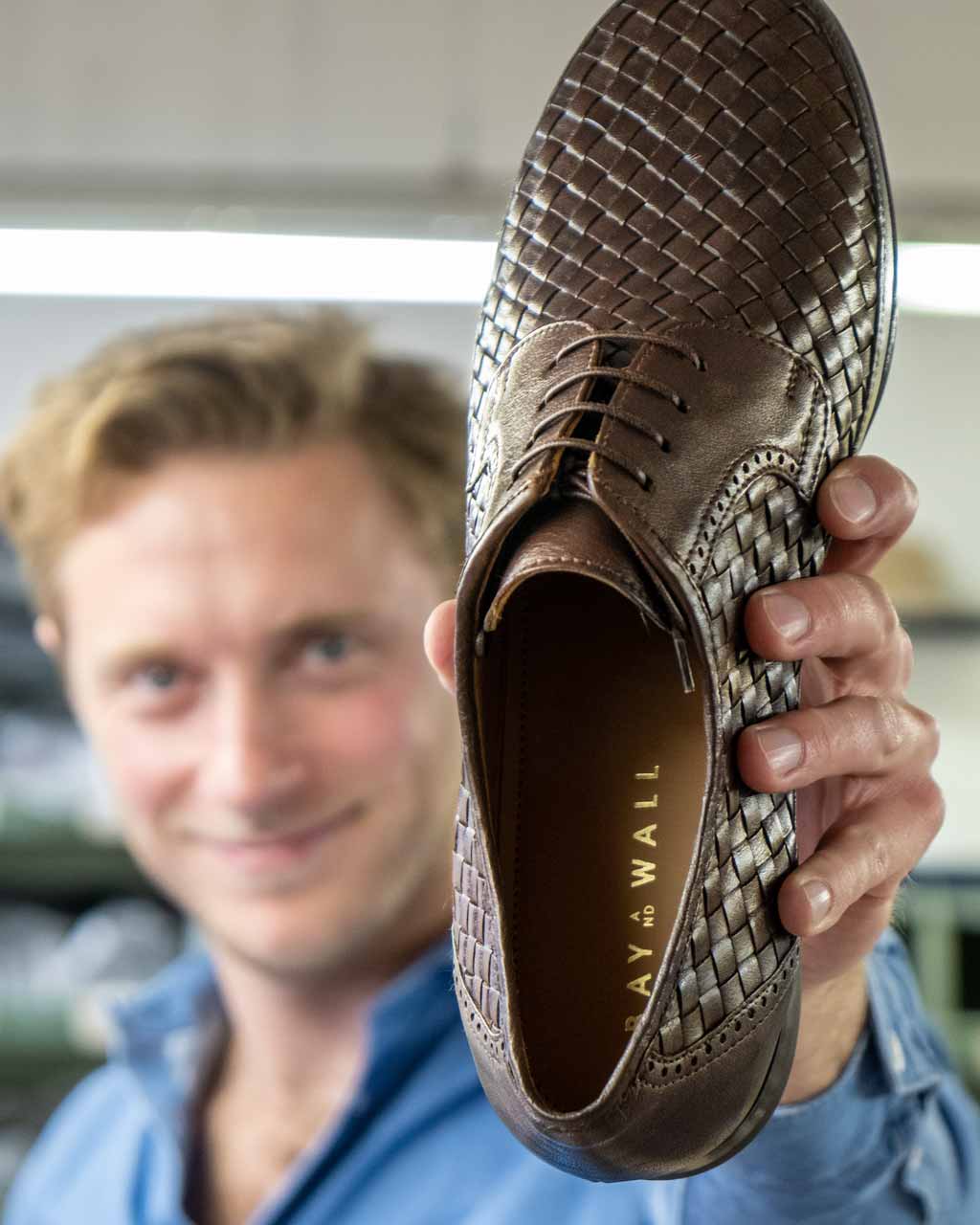 Handmade
in Italy
The soft upper is woven by hand by our shoemaker artisans.
Get the details about our Einar shoes.
A Blast from
the Past
Classic style and future quality.
Learn about the inspiration behind Bay & Wall